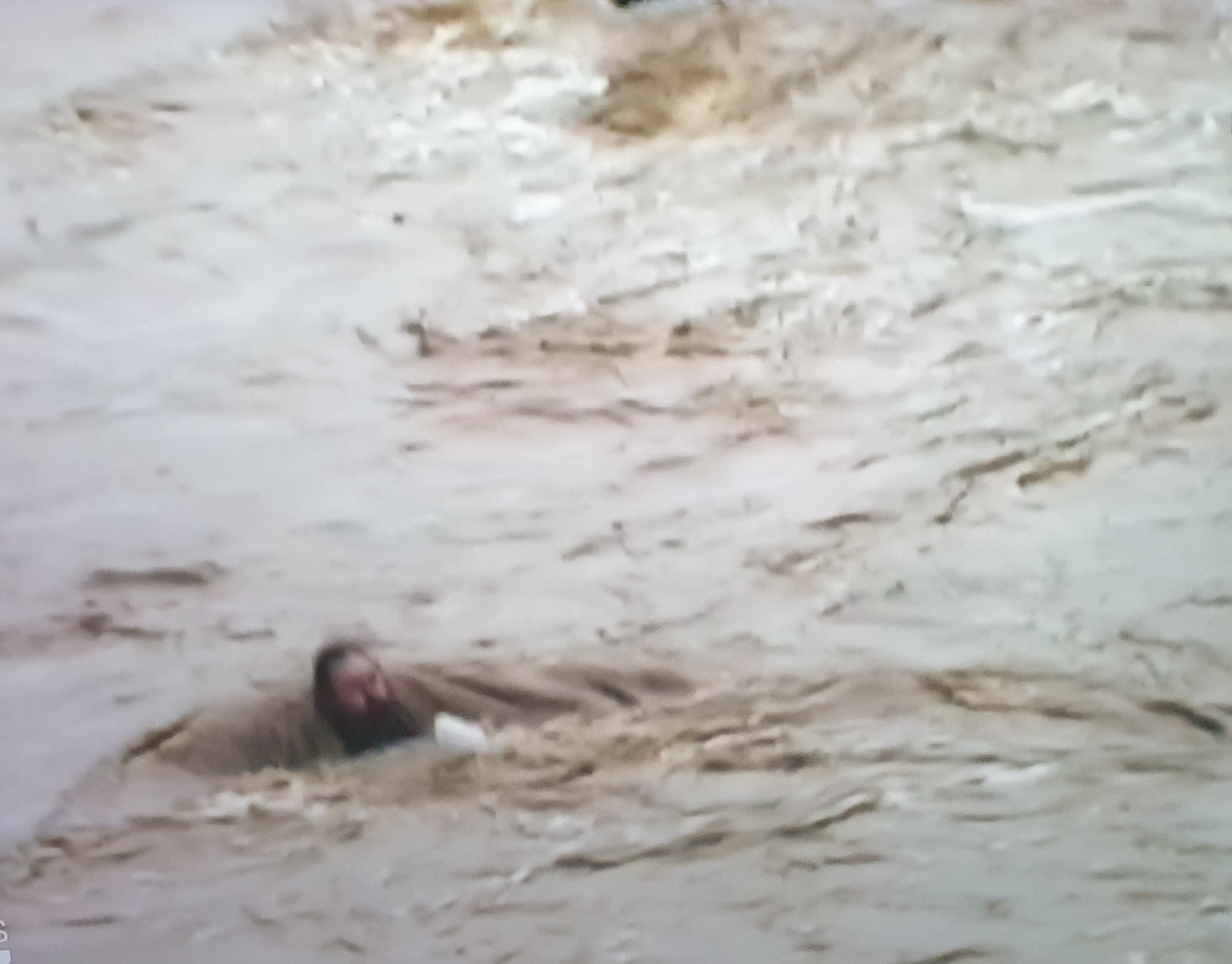 The bad news doesn't want to end.
Unfortunately, there are still more fatalities to be reported today on July 19, 2021.
In the last few days we have all been shown what elemental force can emanate from the masses of water that were triggered by the persistent heavy rain.
We have all seen the horrific pictures on the news and know that the plight of the people is huge.
People still cannot understand what has happened here. Many have lost everything. Family members, friends, neighbors, acquaintances, their home, their pets, all household items. You are faced with "nothing".