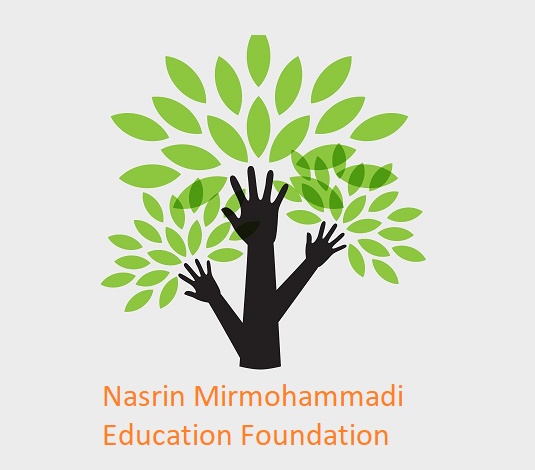 All donations are 100% used only for the tasks and projects of the foundation, in accordance with the foundation statutes. The hole entire administration costs are borne by the nonsalaried members of the Foundation`s Board of Trustees.
You can help and donate in many ways:
♦ By donating money via transfer to the trusted account of the foundation:
name of the recipient: Foundation Nasrin Mirmohammadi
IBAN : DE20 3705 0299 0149 2927 53
BIC : COKSDE33XX
In addition to the word "Donation" please also write us your name and address in the purpose of your transfer, so that we are able to send you a official donation receipt. With your permission, our donors are published here --> Click
Make yourself or others happy by purchasing a painting from the donor/artist and you are doing a lot of goods at the same time.
100% of the proceeds from the acquisition of a painting go to the foundation`s work without any deduction. Of course you will receive a donation receipt for the purchase price. You can find the artist´s paintings here --> Click

You are also welcome to support us with good ideas and useful tips.
We are currently looking for help translating this website into Farsi. If you want to help with this, please contact us. --> Click to contact
Additional Info :
Make yourself or others happy. Give away a painting by the artist and you do good twice.
A small selection of paintings you cay find here, -->click,
or you can arrange your personal appointment to visit the permanent exhibition in the studio. -->click
| | | |
| --- | --- | --- |
| | | |