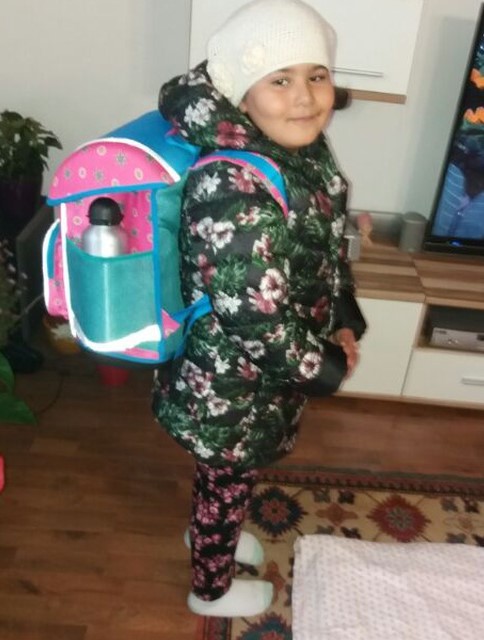 "Tutoring" is our latest project.
Children from socially disadvantaged families particularly suffer
especially under the Corona pandemic
failure of classroom teaching.
While many children in their families receive support with learning and homework, their own desk with laptop / tablet is available for "online lessons",
is there in socially disadvantaged families, often not even a children's room of their own. Schoolwork is often done at the kitchen table while the other siblings engage in disruptive play activities. Often the only means of communication is the father's cell phone, which is only available occasionally.
These children are extremely disadvantaged. As a result, there are huge learning deficits.
We want to help these children who are willing to learn to make up for any learning deficits that have arisen through no fault of their own. We make this possible by offering the opportunity to take part in a free tutoring funded by the foundation. The project is currently in the implementation phase. We will regularly report on the progress of the project at this point.
The more donations we get from you, the more children we can offer these free remedial tuition.
We have just received a very generous donation of € 5,000 from a well-known German company for this project. This enables us to significantly expand the number of children we support. We'll be reporting on the details here shortly!
Please help us to establish this project in as many schools as possible with your donation.
Here you can get all the information for your donation or become a project sponsor and give us a direct debit order. -->click here
You can download the relevant direct debit authorization here. --> click here