About the founder of the Nasrin Mirmohammadi Eduction Foundation
From Raimund Westphal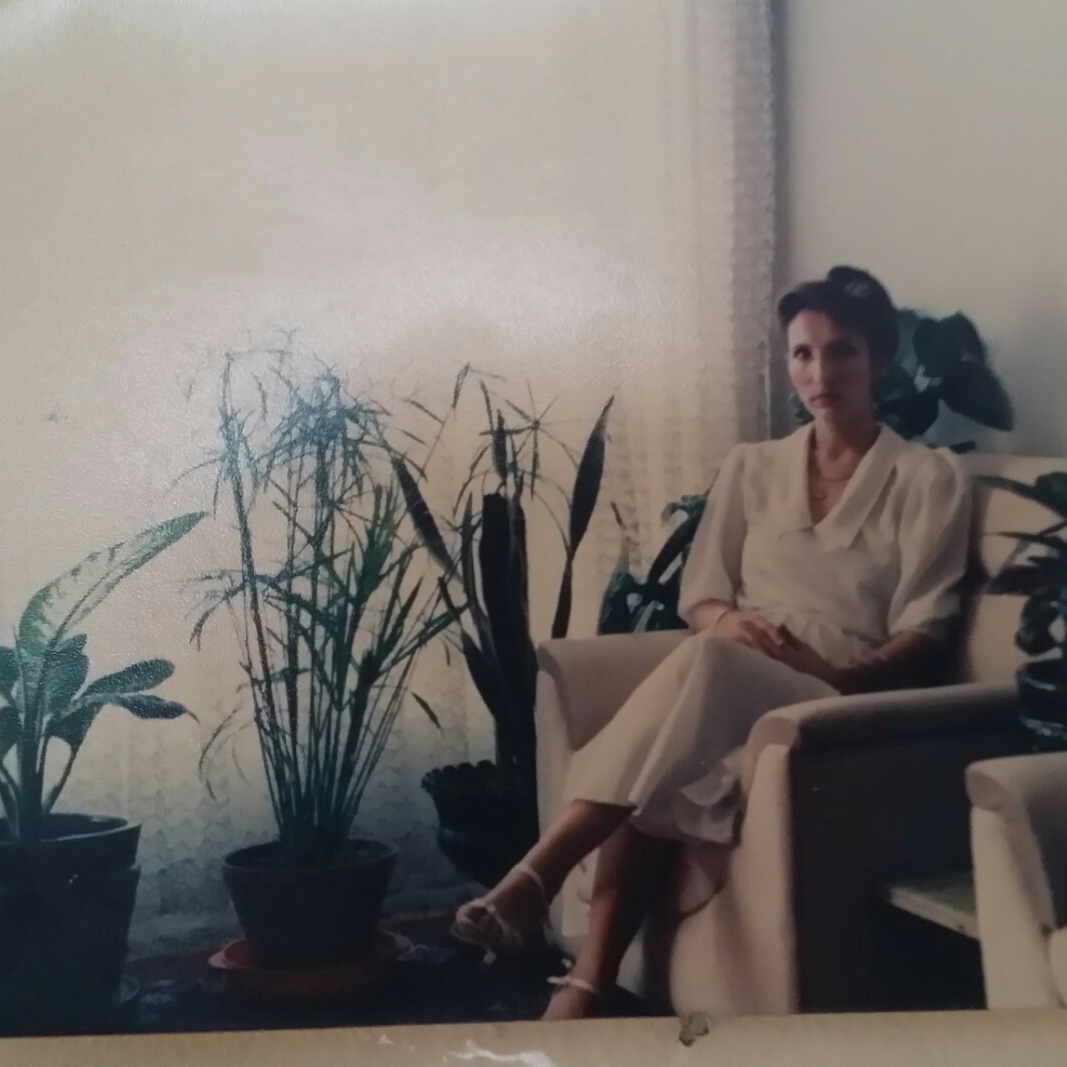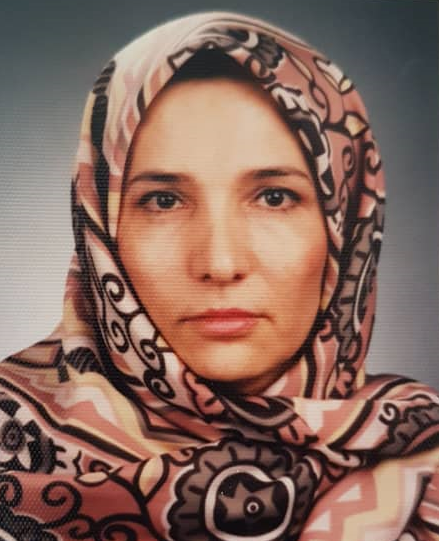 Nasrin Nasrin Mirmohammadi was born in Iran.
Since her childhood she believed that social justice and willingness to help are very important. Since she was highly intelligent and learning was easy for her, she helped her follow-pupils during school giving private lessons in order to help them understand and memorize subject matters.
Because of her good grades she had no difficulties to be accepted at the faculty of law of the university of Teheran.
After her graduation, she worked as legal specialist for one of the biggest energy providing companies in Iran.
As legal specialist she took every opportunity during negotiations to make sure that affected people received full financial compensation.
From childhood on Nasrin was interested in art. She was specially fond of painting. After she finished her legal studies she therefore studied several semesters at the faculty of art in Teheran, parallel to her work as legal specialist.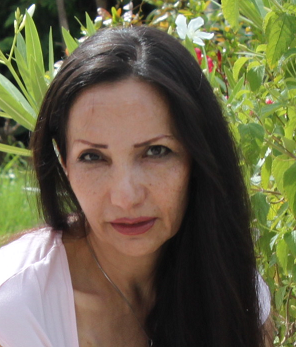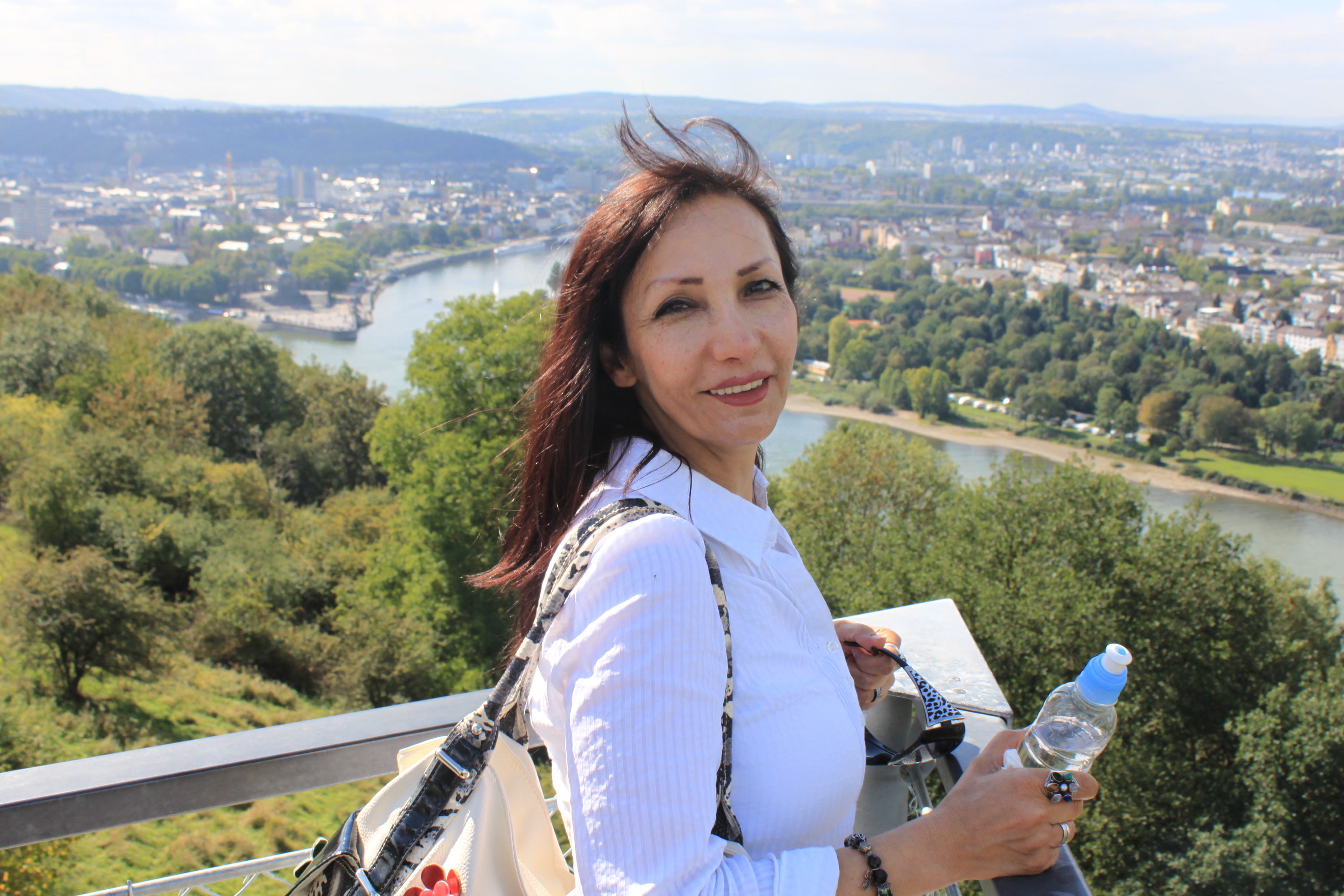 1988 Nasrin Mirmohammadi came to Germany. To learn the German language fast, she studied 6 semesters German language and literature at the RWTH in the town of Aachen. In Aachen she founded a women's group in order to help the many follow countrywomen, who had come to Germany in the times of the Iran revolution and the Iran-Irak war, with their integration, errands to government offices, search for accommodation, problems with the German language etc.. She especially cared for the needs of the family children.
During her whole lifetime she fought for equal rights for women. She had always an open ear for the problems and fears of women, no matter how much time it cost. She didn't only give them her advice but also practical help, if needed.
Parallel to all these social work, providing help and support, she became a successful entrepreneur, first in Aachen and later in Cologne.
1996 she started to study art at the academy in Maastricht, which she finished with honors.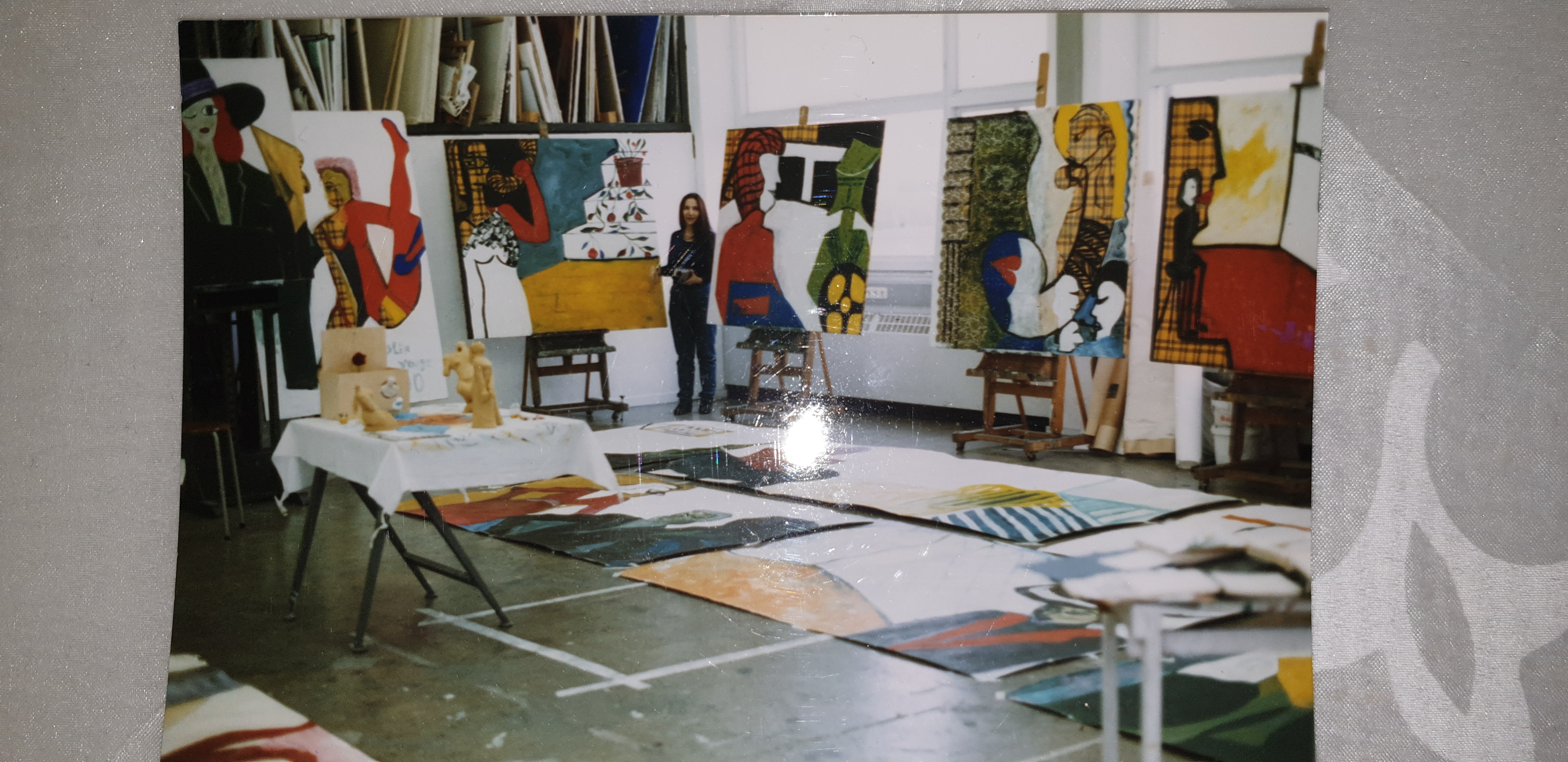 Since she obtained her diploma in 'free art', she lived and worked as painter under the registered assumed artist name
Nasrin Mir
in the Aachen- Cologne region.
Her work was admired in many national and international art exhibitions.
She offered seminars in 'free painting', both lessons with single participants and also courses for groups at the
in adult education centers
in the Aachen-Cologne region.
The artist in her atelier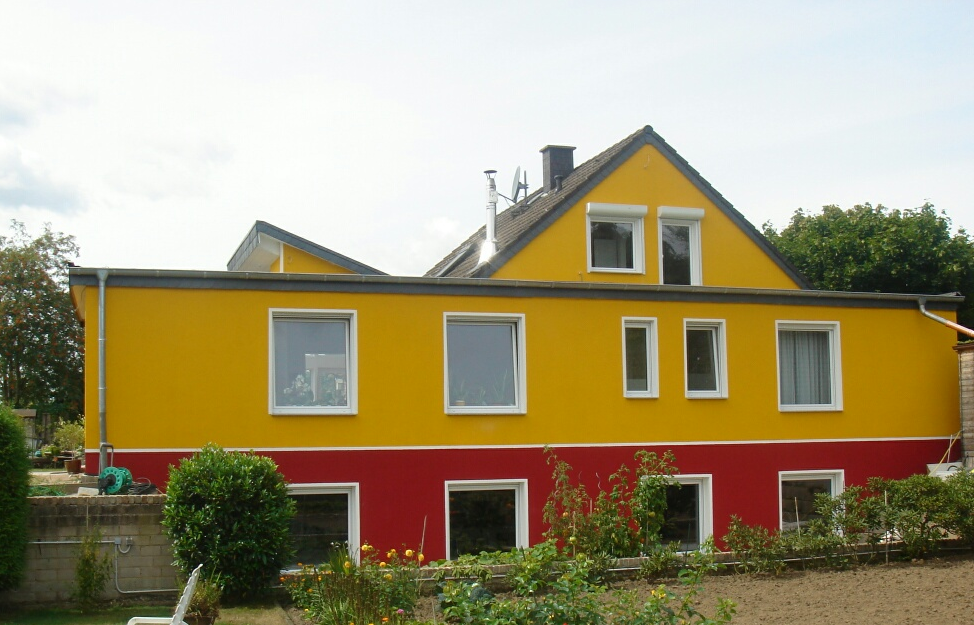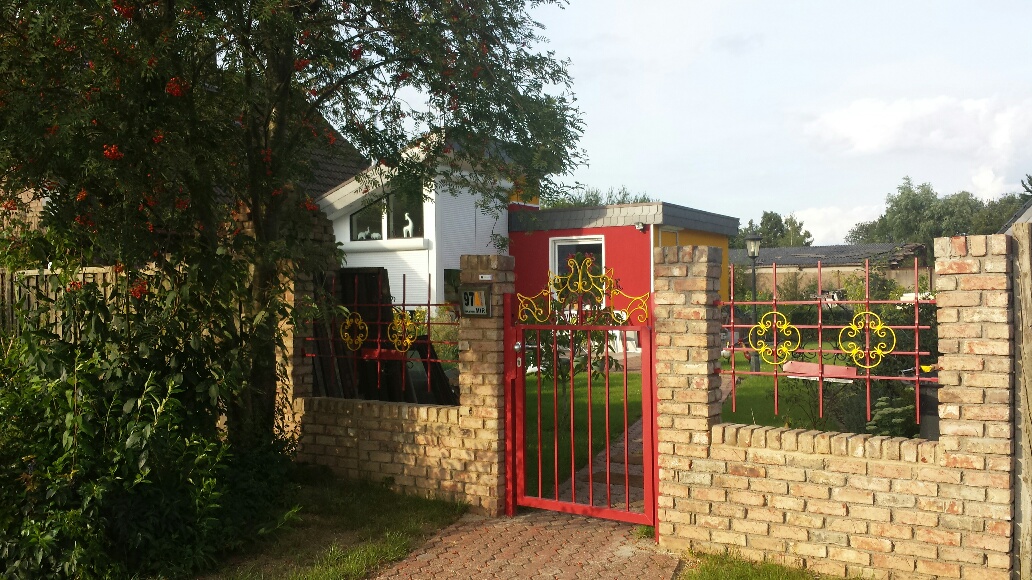 Since the new building of her atelier in the year 2012, Nasrin Mir lived and worked in Kerpen, a town close to Cologne.
Here a permanent exhibition of a changing selection of her paintings can be viewed in the exhibition rooms. Y
You are welcome to a tour though the permanent exhibition or a visit in her atelier, after arranging a date in advance.
Further information on the artist Nasrin Mir are available on the website www.mir-art.com. On this website you will find a picture gallery of her paintings including paintings for sale.
The income from the sale of her paintings is invested 100% into this foundation.
With the purchase of one of the paintings you don't only give yourselves a treat, but also give underprivileged children and young adults a chance to obtain education.
,2009 I, Raimund Westphal, had the incredible luck that this beautiful, warm-hearted, highly intelligent woman and great artist said yes to me during our matrimonial ceremony.
I cannot fully describe Nasrin Mirmohammadi, the artist Nasrin Mir, my beloved wife Nasrin Westphal. Even if I would write a book, it would not be enough to describe this unbelievable, wonderful woman.
Unfortunately she passed away much too early.
Her wish to create a education foundation after her death, therefore became my obligation.
This foundation offers access to education to underprivileged children and young adults by financial and material help. The promotion of women and young girls was a matter especially close to Nasrin heart, as it is still very difficult for them in many countries to have equal access to education.
The foundation also helps in situations of natural disasters and other extraordinary, emergency situations.
A quote from Nasrin: "Education is the key to personal freedom, improvement and change, to peace and a world with more justice."
Via the Nasrin Mirmohammadi Education Foundation we, her family, fulfil her wish with pleasure.
Nasrin Mirmohammadi, the artist Nasrin Mir, my beloved wife Nasrin Westphal, will stay close to our hearts and be will stay with us forever through her many good deeds, her paintings and this foundation.
With eternal love,
Raimund
| | | |
| --- | --- | --- |
| | | |