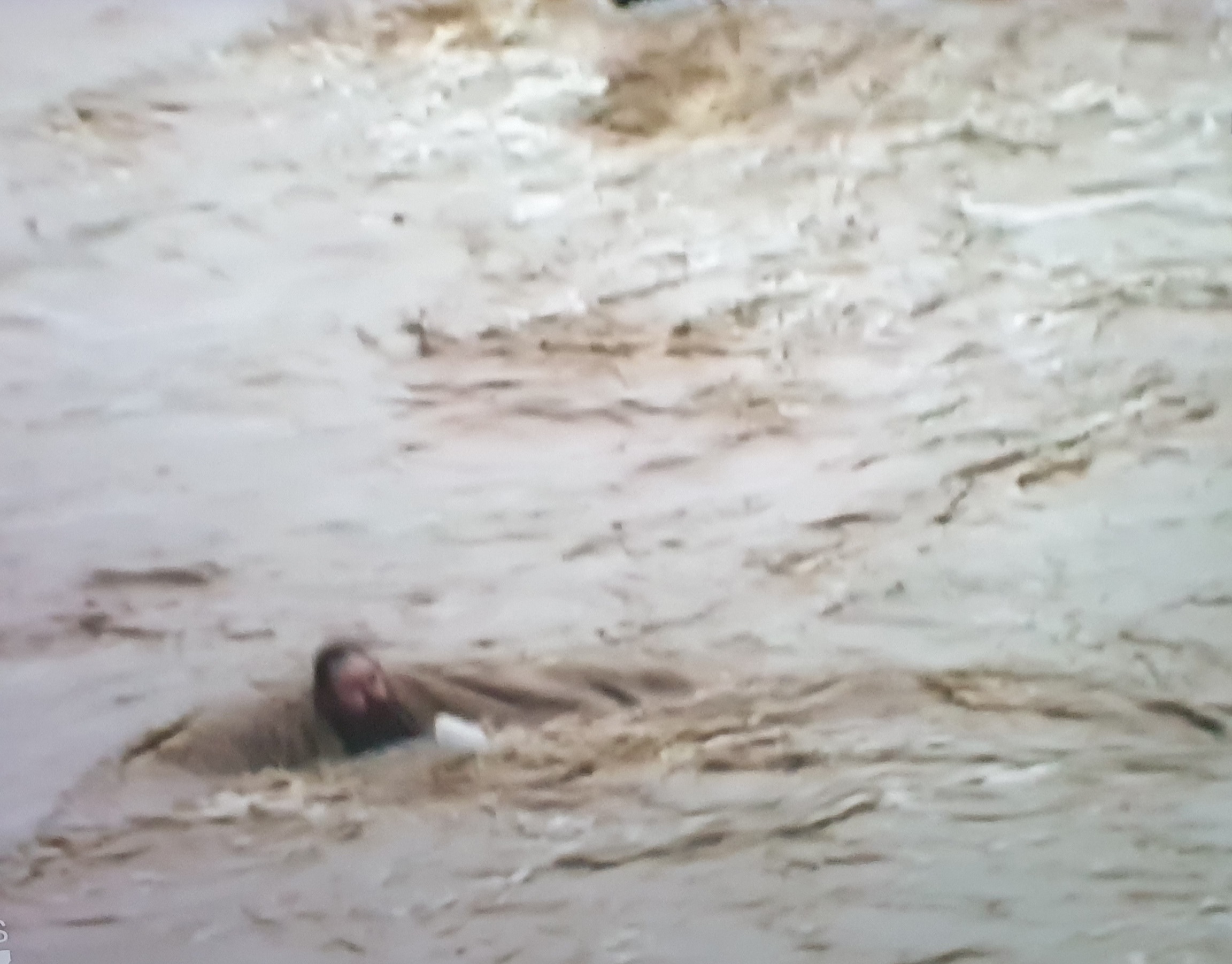 The bad news doesn't want to end.
Unfortunately, there are still more fatalities to be reported today on July 19th, 2021.
In the last few days we have all been shown what elemental force can emanate from the water masses triggered by the persistent heavy rain.
We have all seen the horrific images on the news and we know that people are in dire need.
People still can't understand what happened here. Many have lost everything. Family members, friends, neighbors, acquaintances, your home, your pets, all household effects. You are faced with "nothing".
But there is also a wave of great, immediate relief.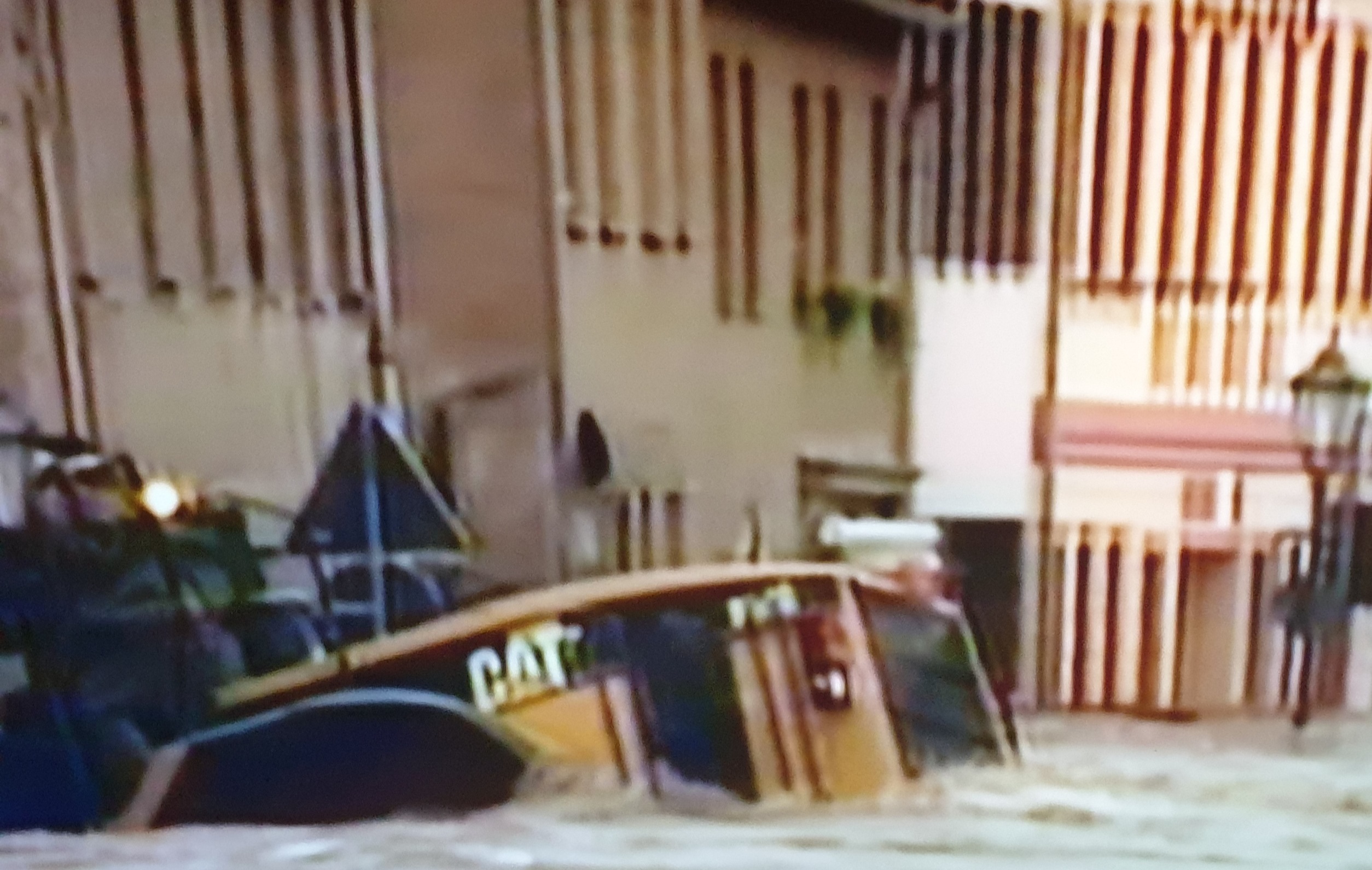 By that I don't mean the politicians who came to the crisis region to express their sympathy in front of the TV cameras. Unfortunately, from the point of view of those affected, their assistance, which is then promised, is not direct and often not specific enough.
Those affected are currently receiving direct, concrete, immediate help from the many helpers who went into the areas with shovels and rubber boots and "tackled".
Just a great example:
Someone packed their grill, bread rolls, bratwurst and drinks, drove to one of those towns where people spend hours cleaning up. He simply set up his grill and anyone who needed a break and was hungry could pick up a sausage and drinks. This is emergency aid that arrives!
We, the "Nasrin Mirmohammadi Education Foundation", will also help quickly, unbureaucratically and directly, as we did with the great flood disaster in Lorestan (Iran). (Pictures are available here --> click)
We know that after a catastrophe like this, when you have lost everything, every penny is needed to rebuild.
It is then important for the families to buy household items such as a stove or refrigerator. Money for lost school supplies for their children has to wait until the very end. This is usually at the bottom of the list.
But many schools in the flood area have also lost everything, from sports equipment and games to the materials needed for lessons.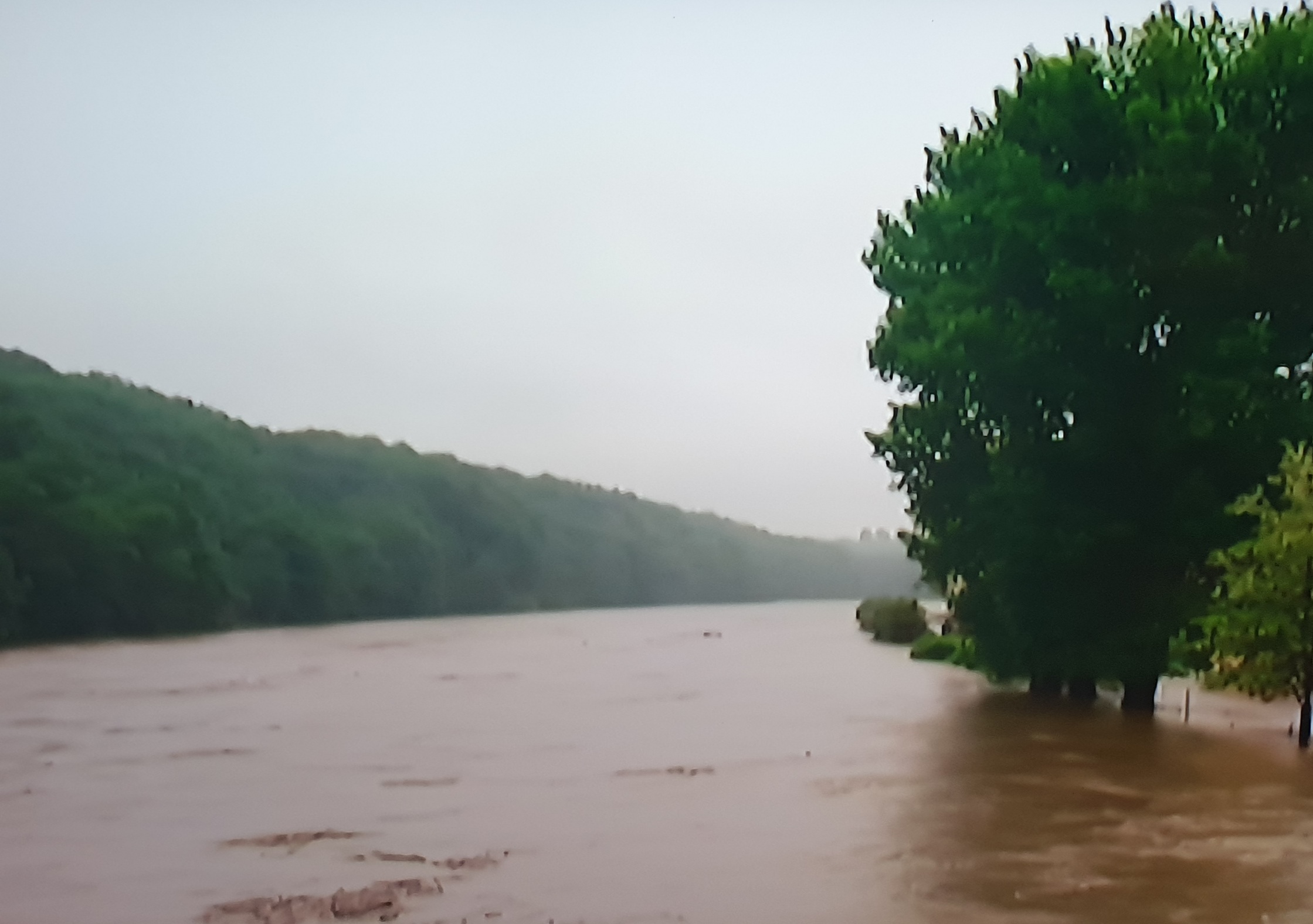 But it can't stay like this! The children not only have a basic right to education, they also need support and stability again!
A small stream becomes a wide river
In the meantime, there is a lot of great help such as clothing donations, household goods donations and food donations. But nobody is thinking about the school needs of the children at the moment. Education is a fundamental right. Our children have already been disadvantaged enough by the corona crisis. Education must never come last, because it secures our future.
Especially the children who experienced this catastrophe urgently need positive experiences to process what happened!
This is where the Foundation's emergency aid begins. Very unbureaucratically direct, on site without any administrative costs!
We collect donations and use them to buy the urgently needed school supplies for the children.
We bring these school supplies personally without detours and additional costs on site and distribute them to the schools and the children!
In consultation with the school management, we specifically support the hard-hit KGS Arloff primary school. We will inform you on our website about the further progress of our help.

We therefore ask you all for your monetary donation and for the distribution of this information to all your acquaintances and friends.
Please help us to help!
Even the smallest amount helps us, because many small donations become a big one!!
Here is the account number of the foundation, but you can also find it here --> click
Recipient: N. Mirmohammadi Edc. found
IBAN: DE20 3705 0299 ​​0149 2927 53
Text: Donation flood disaster
We guarantee you:
Every cent arrives directly, there are no administrative or other personnel costs with us!!
On behalf of the children, we thank you in advance.
Of course, there is also a tax-deductible donation receipt for your donation if you tell us your address on the transfer where we can send the certificate and the name in which it should be issued.